Services



Steel Heat Treatment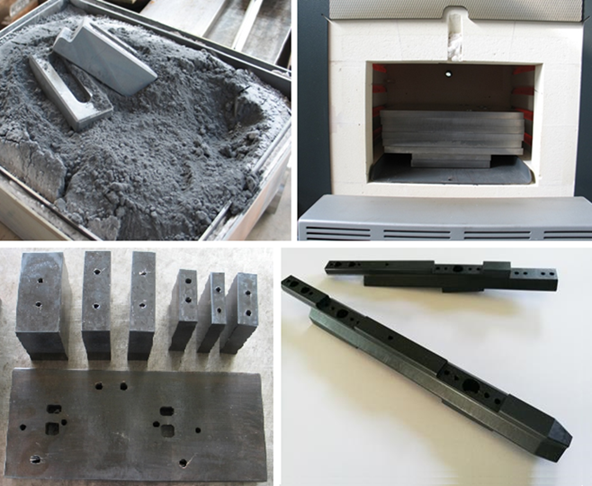 The performance of Stamping Tools or insert cavity of Injection Molds depends on correct steel heat treatment process. HARCO pays much attention on tool / mold quality offering in-factory steel heat treatment service in order to improve the Quality and generally optimise our tools.

In our Steel Heat Treatment division we use furnaces digitally controled in which we define the exact heat treatment parameters according to steel mill specifications. Temperature accuracy of 1oC range and soaking times are key feutures for the optimal result. In combination with the neutral gas atmosphere system, we minimize the steel surface oxidation during heat treatment process.

We are experienced with all common cold and hot working tool steel grades like W.:1.2379 and W.:1.2344, but also with high performance steel grades like REX for demanding requirments.

Always there is Quality control after the heat treatment. Steel hardness checked and reported after hardening and tempering process with Mitutoyo digital hardness tester.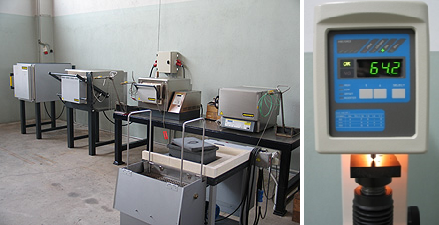 | | | |
| --- | --- | --- |
| | Stamping, Forming, Blanking, Piercing Tools | |